Identifying & sharing the expertise, stories and messages that exist within your business.
Social Media, Content and Advertising working in harmony to boost your social presence.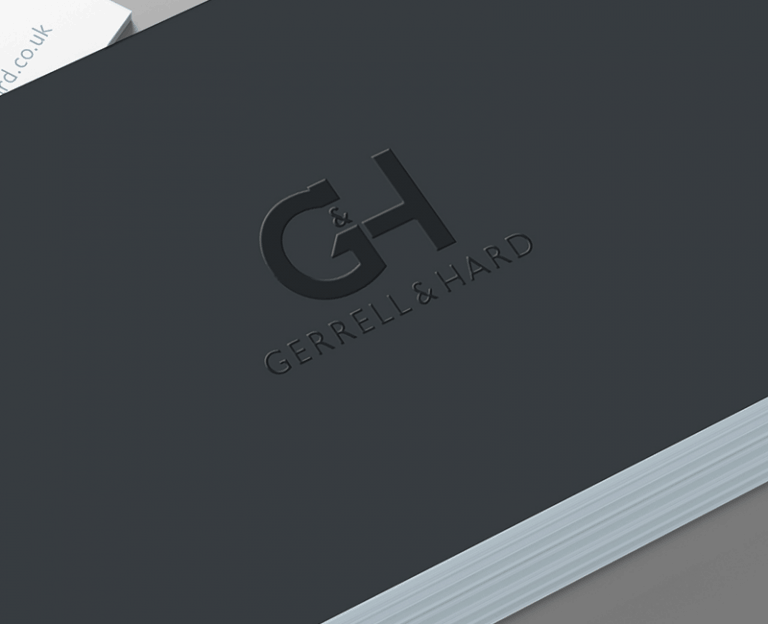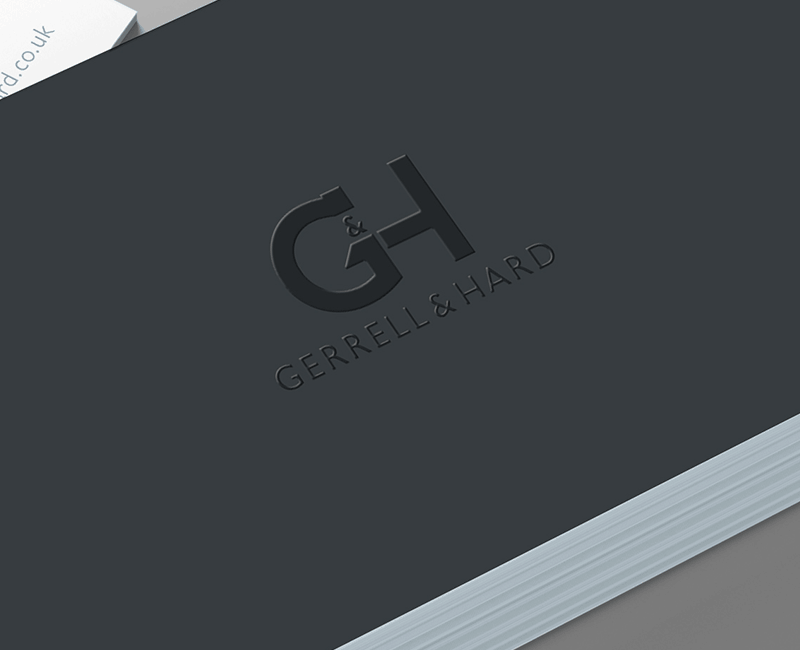 Branding
Social media
Strategy
Web design/UI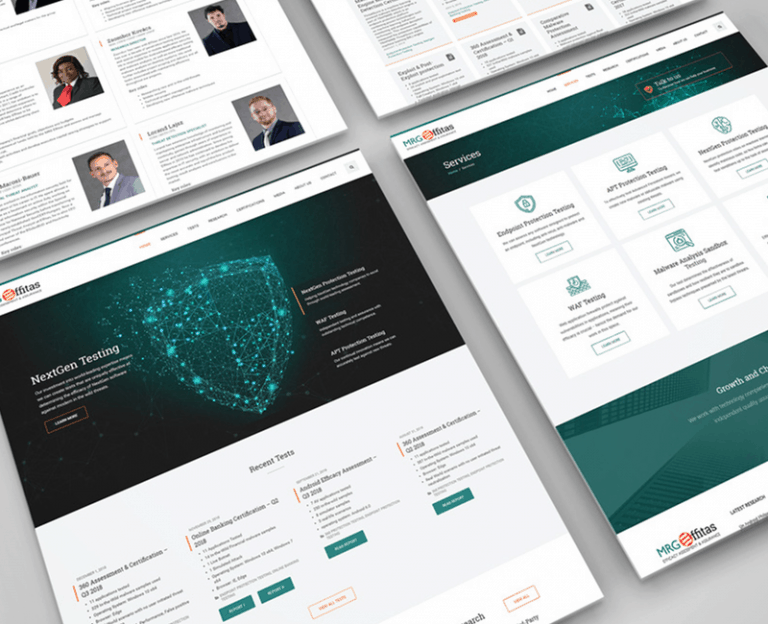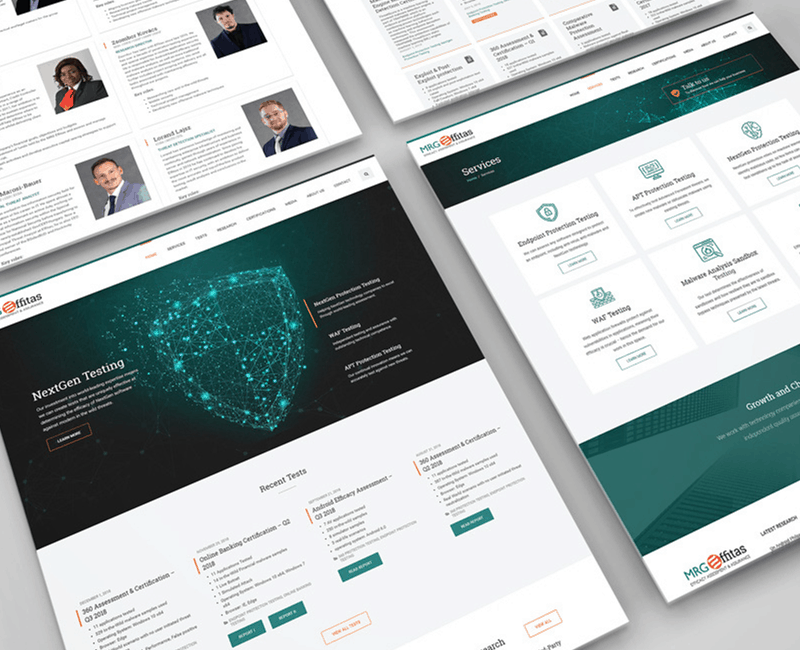 Social media
Strategy
Web design/UI
Web development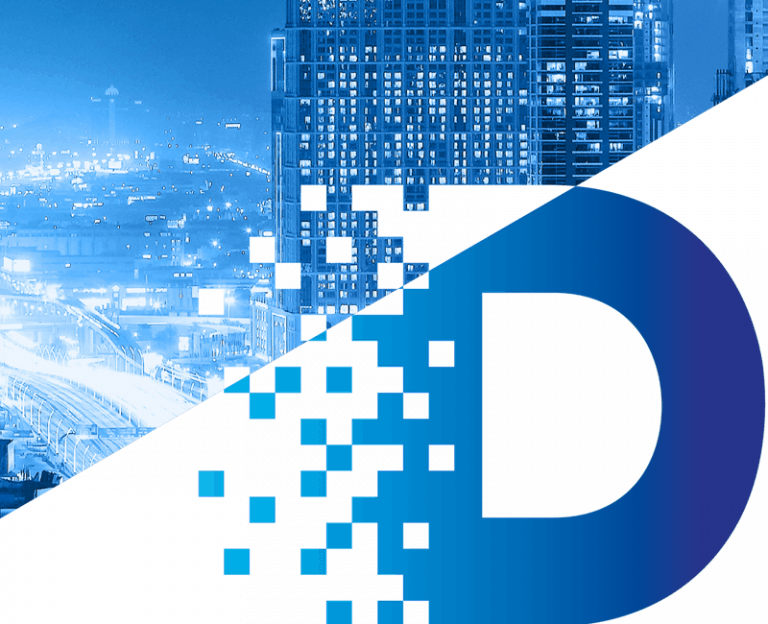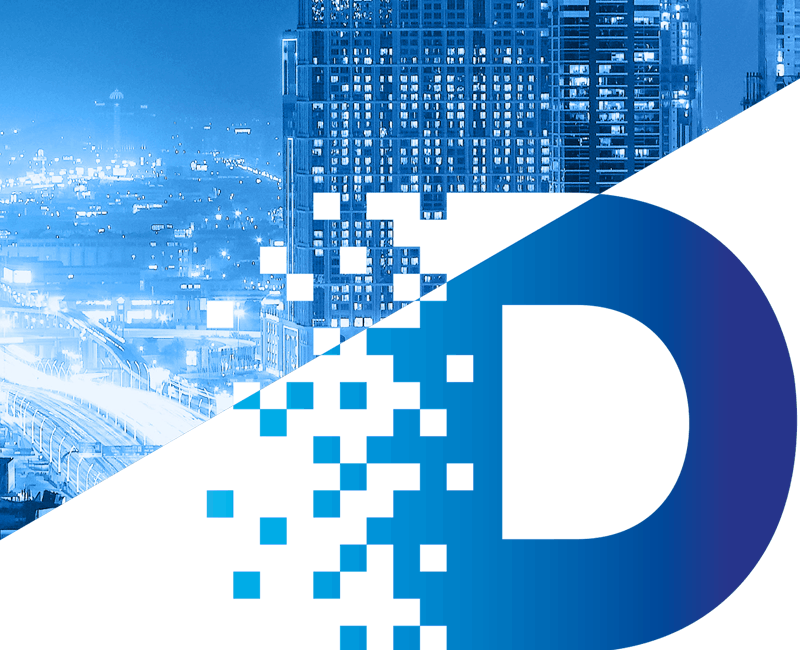 Branding
Graphic design
PR and Comms
In The Box are first class specialists in copy, communications, creative and web design, with excellent ideas, sound knowledge and real talent. They're also great people who are easy and rewarding to work with."
Chris Pickard, CEO
MRG Effitas
We're really grateful for the outstanding support In The Box Marketing has given us. We feel we are getting incredible value from them and they are a natural and trusted extension of our team."
Joel Hard & Nick Gerrell, Founders
Gerrell & Hard
The talent of the team at In The Box Marketing is undisputed but what is as impressive is their ability to collaborate, listen and develop an excellent understanding of a business."
Nicola Hartland, CEO
The Data Support Agency
In The Box Marketing have been a joy to work with - their fresh ideas have helped the museum to reinvigorate its print materials whilst carefully maintaining its brand."
Marketing Manager
Weald and Downland Living Museum
In The Box's in-depth discovery sessions provided a significant level of insight that gave the team here a renewed sense of what the business is really for. This was a revelation at a strategic level."
Chris Pickard, CEO
MRG Effitas
They are really proactive in advising on ideas and I wouldn't hesitate to recommend them for any creative or copywriting content work. Delivered on time and with a smile!"
Jackie Coventry, MD
Baobab Recruitment
Highly recommended, with a wealth of experience and always offer great advice. From increasing our social media presence to designing artwork they deliver an exceptional service."
Melanie Paine, MD
VMC

There are many ways in which video content can deliver value as a marketing tactic. The key, as with all marketing activities, is to have a clear idea of what you want to communicate and what you hope the video will achieve.

Voice search is on the rise – from digital assistants like Siri on iPhones to smart speakers such as Alexa or Google Assistant, the technology has meant more and more people are walking away from the keyboard and talking directly to their devices.
Read More

We're aware that after a tricky year, it's still an uncertain business environment with Brexit up in the air and many businesses unsure how to plan ahead. In addition, technology makes leaps and bounds so rapidly that it can be hard to keep up.
Read More